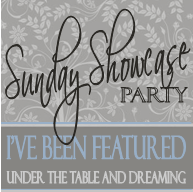 I found these two vintage Henredon chairs at our local Goodwill. The fabric is dirty and torn on the arms and they were so low to the ground that I had a hard time getting out. I did notice that they had nice springs and quality down wrapped cushions. I love down chairs! But chairs you can't get out of...not so much. I actually left the store without them and then later had great idea, casters! Add some height to them and a slipcover. It's been awhile sense I last slip covered, but I wanted to try using the canvas drop cloths everyone has been raving about. So here are some photos of one from start to finish.
Casters added with much hammering and drilling noise.
I start the process of building the slipcover. By laying peices on and cutting and pinning. I use the seams of the orginal under as a guide.
Here she is.. looking sweet and a bit feminine in her gathered skirt. I debated a knife edge
but after seeing a ruffled skirted sofa on The Modern Cottage
here
, I decided that I would try the ruffles on it. I plan to add another ruffle when I get the other chair done, depending on how much drop cloth I have left.
She is now sitting in our bedroom all soft and smooshy. The canvas was really easy to work with, after a wash it came out pretty soft too. This is a perfect size chair for bedrooms.. now I just have to decide if she is staying here...or moving with us to the new house.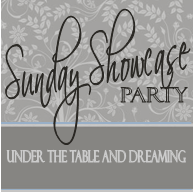 Linking to
Thrifty Decor Chick